Book of WeCo installations
TESTIMONIALS FROM OUR CUSTOMERS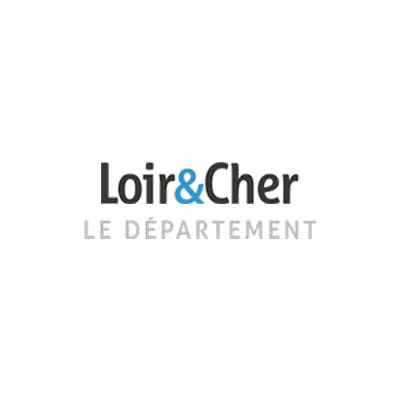 Departmental Council of Loir-et-Cher
The departmental council of Loir-et-Cher is very involved in environmental and ecological approaches. As such, we are setting ever more ambitious objectives for our heritage renovation operations.
At the same time, we develop the culture of natural spaces sensitive and water quality control The evolution of practices in existing colleges sometimes leads to doubling the pupils' playgrounds in order to to divide them by level and thus calm the school climate. In doing so, the creation of additional sanitary facilities is not always an easy thing
In resonance with our values of exemplary behaviour, the installation of WeCo sanitary has proven to be the right solution Not only do they allow us to maintain an essential hygiene and comfort tool where water is not available, but in addition, they become an educational project for teaching teams by offering students the understanding the water purification circuit
Innovation has joined environmental intelligence!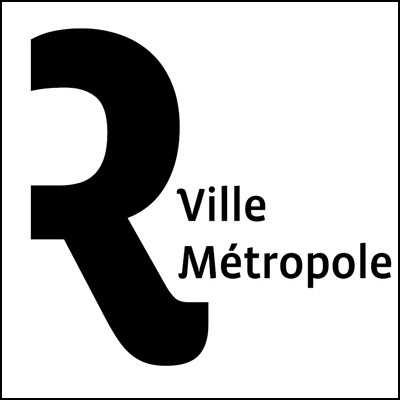 RENNES (2021)
The testimonial from Rennes : « The City of Rennes has on its territory 75 sanitary facilities public (9 dry toilets – 18 traditional toilets – 47 automatic toilets).
In addition to this offer, the City of Rennes makes available to users on the festive spaces of the city center of male urinals in the summer period.
In 2020 the City tested a female urinal. this experimentation has highlighted that this equipment was very interesting but not adapted to the urban environment. So we were looking for another type of sanitary that could be deployed quickly on a festive space and suitable for both women and men.
That's why we turned to the WeCo offering. In addition to meeting this need of rapid establishment on an urban space, this purchase will allow us to test this new technology that can be very interesting in terms of development
Durable when dry toilets cannot be installed because not suitable for the environment. »
GRIGNY (2020)
Testimonial from Grigny : « The solution proposed by WeCo seduced us for several reasons : the ease of implementation and displacement , its technological and ecological added value, as well as the prospects in terms of water and sludge reuse . In addition, WeCo's multidisciplinary team works closely with our teams and partners to ensure that the equipment functions properly . We therefore recommend this solution for medium or long term transitional urban planning, for places subject to modification of their development , to promote water savings and offer an innovative and ecological equipment . »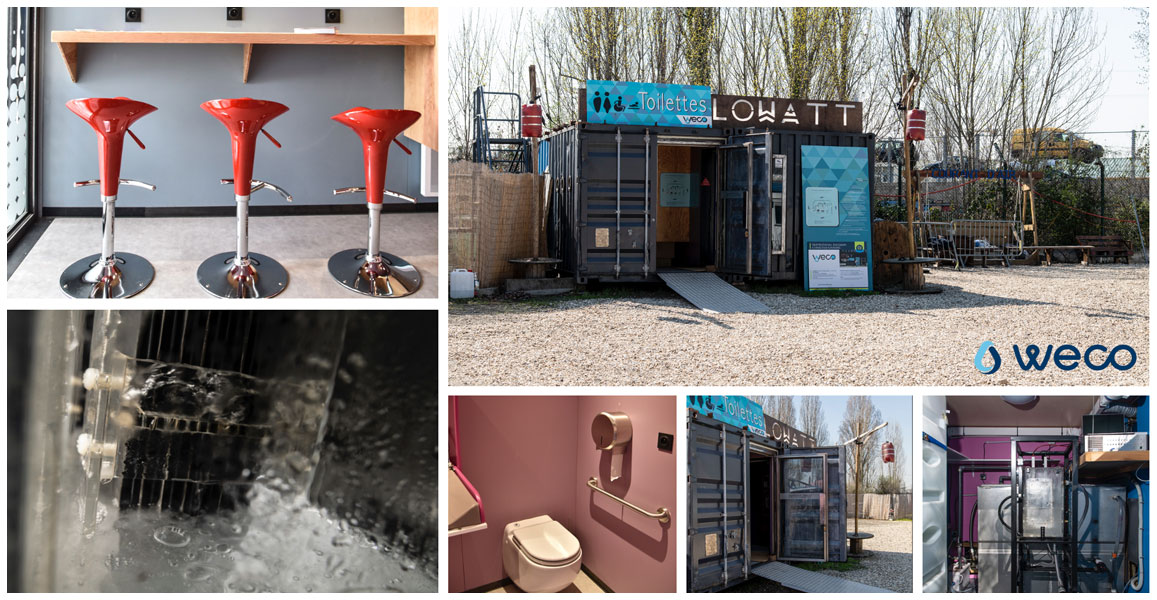 VITRY-SUR-SEINE (2021)
The association "Festival sur les pointes" hosted the WeCo toilets as part of the Innov'Up experimentation program of the Ile-de-France region and BPI from 2017 to 2020. The objective was to provide ecological and autonomous toilets as an alternative to dry toilets to an association during the events it organizes for its many visitors.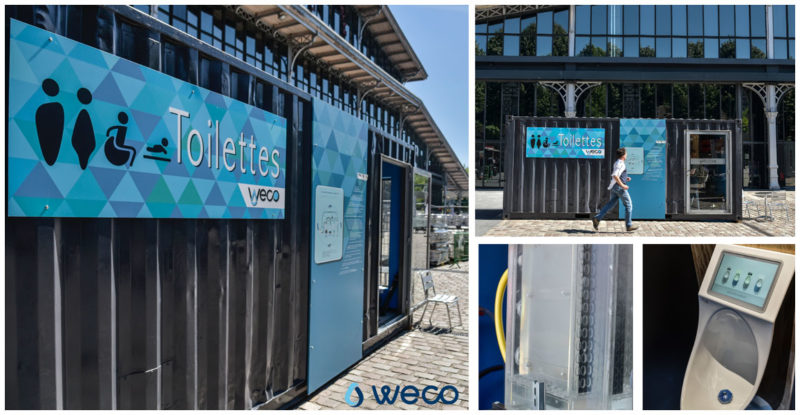 PARIS | LA VILLETTE (2017)
Paris la Villette: the Futur en Seine event has selected WeCo toilets as a major environmental innovation highlighted in the 2017 edition at La Villette - Paris.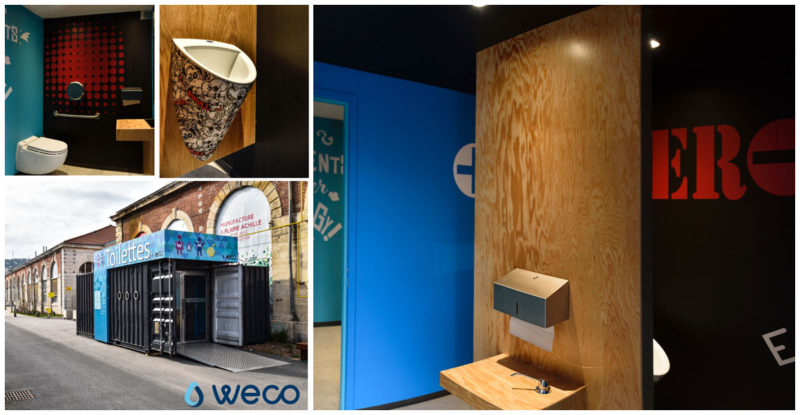 SAINT-ETIENNE (2017)
Following the 2017 International Design Biennial, which exhibited the prototype of the first WeCo toilets made in partnership with CALTECH, the Metropolis of St. Etienne and the Cité du Design chose to install the WeCo toilet technology in an unconnectable industrial building dating back to the 19th century, for the workshop of students from the School of Art and Design