WeCo was selected from among a hundred start-ups for the Tech for Planet trade fair organized by Numa at Station F la Halle Freyssinet, the largest start-up incubator in the world.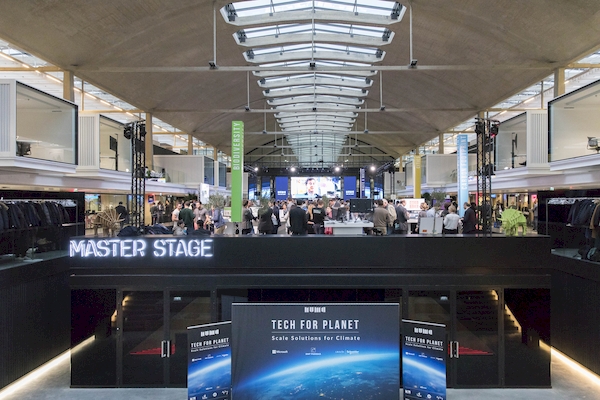 This event was organized at the initiative of President Macron to honor technological and innovative start-ups working to save the planet.
WeCo was able to exhibit its models of electrolytic excreta recycling technology, which allows the system to operate independently and does not have a connection to the sewerage network.
As at every show, Weco has received a lot of interest from the press and other partners, investors.
The Weco team would like to thank the Numa incubator for this great opportunity!