WeCo eco-responsible toilets rewarded at the world forum " cities and sustainable human habitat " of Addis Ababa sponsored by the United Nations.
WeCo has been selected to compete in the category "technologies: models of green technology for a sustainable human habitat" of the trophies "sustainable cities and habitats" organized by the world congress "cities and sustainable human habitat" (GFHS – Global Forum on Human Settlements ) supported by the United Nations Environment Program (UNEP – United Nations Environment Program ) .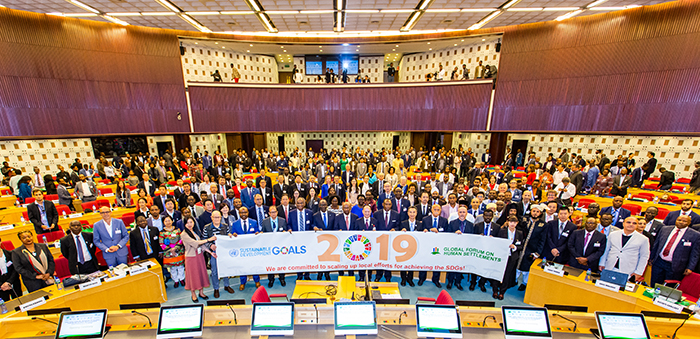 The SCAHSA 2019 selection committee (Sustainable cities and human settlements awards 2019) recognized the expertise and scientific skills of the WeCo team, as well as its desire to put this excellence at the service of development. ecological solutions that respect our most precious resources.
The forum on cities and sustainable human habitat has been held every year since 2005. It is organized in order to promote innovative solutions within the framework of the United Nations Environment and Habitat programs and in order to materialize these international programs at development levels. local. It was designed to serve as a platform for a high-level dialogue between actors around the world, to find solutions for greener, smarter and more sustainable cities.
It was held in 2019 in Addis Ababa, Ethiopia, with the main theme "the sustainable development of cities and human settlements in the digital age".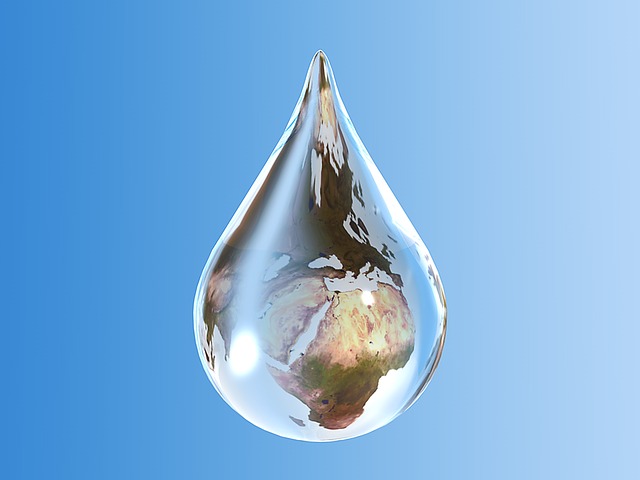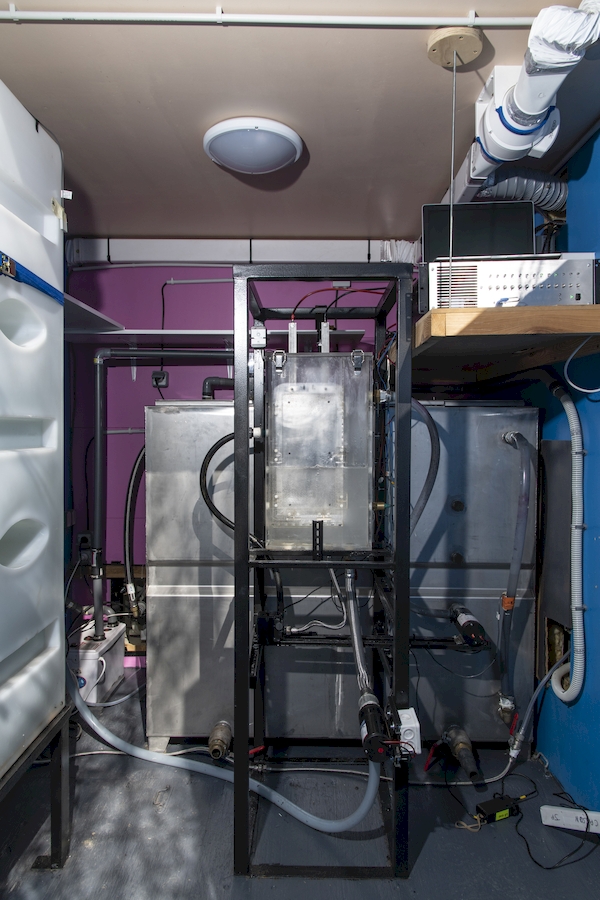 Well aware of the potential of its innovative and ecological solution, the WeCo team decided to propose its closed circuit flush toilet system to the selection committee of the trophies of the GFHS 2019.
Safe solution, simple to maintain, offering easy access to amenities and effectively meeting basic human needs that are lacking in thousands of people around the world, the WeCo solution obviously captured the attention of the selection committee. .
The WeCo autonomous and closed-circuit solution is just as well suited to highly urbanized spaces with all amenities, as it is to precarious human settlements lacking the most essential infrastructure.
For cities and urbanized spaces in highly industrialized countries, WeCo offers a solution to reduce their ecological impact and their over-exploitation of vital natural resources.
In precarious or temporary urbanization spaces, WeCo offers access to sanitary facilities, the installation of which does not require expensive and sometimes technically impossible connections to a water supply and drainage system plus wastewater treatment.
WeCo toilets are therefore able to participate in meeting the challenge of sustainable urban housing.